Trillium Chiropractic Can Help
All ages are prone to experiencing health challenges that can hold people back from living their lives. We commonly see a broad range of conditions that respond well to our care:
Accident injuries
Allergies
Asthma
Back pain
Sciatica
Torticollis
Colic
Digestive issues
Headaches
Neck pain
Whiplash
We'll start with a thorough examination to understand which areas of your body have been affected. Then, you and your doctor will work together to come up with a specific treatment plan that works just for you.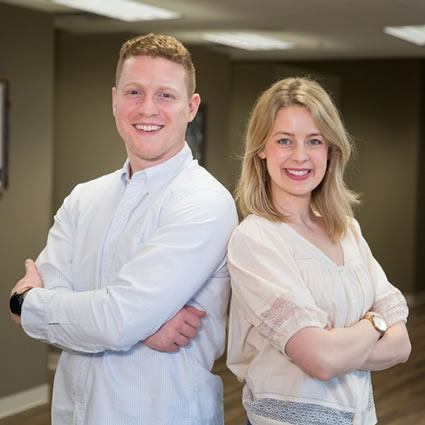 Book an Appointment Now
If you're curious about chiropractic care, we'd love the opportunity to give you a free consultation. Book your time today!
CONTACT US

Trillium Chiropractic Can Help | (763) 420-2226