Meet the Team at Trillium Chiropractic
Our friendly and highly skilled team members want to help ensure you have an excellent experience at every visit. We'd like you to get to know them better.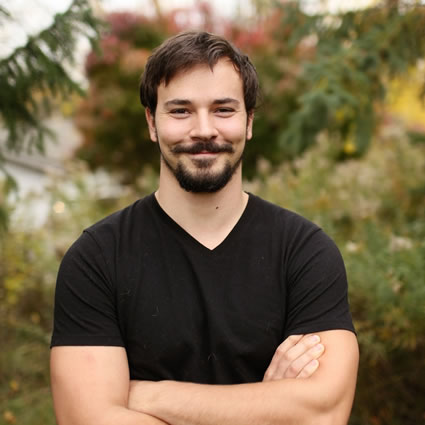 After graduating from Maple Grove Senior High in 2011, Jon attended Aveda Institute to complete his studies in massage therapy. Calm and down-to-earth, Jon loves seeing the faces of the people who he can help get the relief they've been seeking.
Family and Interests
When he's not in the office Jon loves staying active. "You can find me at the beach, hiking in Taylors Falls or kayaking at Fish Lake." One of Jon's passions is electric cars and someday he hopes to own a Tesla Model X.
Jon lives nearby with his mother Glynnis, his dog Charlie and his cat Marley.
Why Try Massage?
You may think massage might not be for you, but our clients can tell you that Trigger Point massage work can be a game-changer for getting your muscles back to equilibrium. I look forward to helping you achieve your health goals!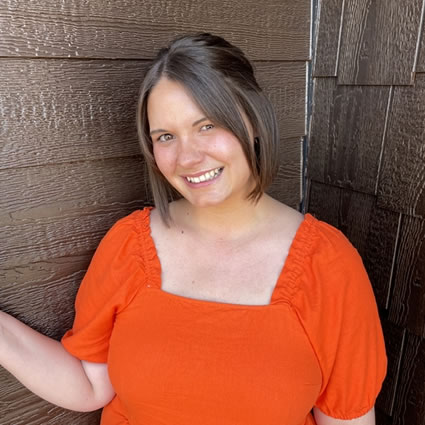 Taylor has been a part of our practice family since 2019. Her love for chiropractic is something she is passionate about sharing with others. "Working here has been a great learning experience and I appreciate all the knowledge I've acquired working for a small business." Taylor will be pursuing an English Literature degree at Minnesota State University, Mankato. Her dream job is to work with highly awarded novelists while traveling the world.
Family and Hobbies
Growing up in Coon Rapids, Minnesota as the younger of two girls, Taylor loved playing sports such as softball and volleyball and has always enjoyed being outdoors. She loves spending her time with her parents, sister, boyfriend Nick and her dogs Miller, Mac and Moose.
Outside the office, Taylor is an avid reader and runner. She loves adventure and mystery novels. A hobby Taylor has picked up through quarantine is learning French, a skill she hopes to one day use abroad. Taylor loves spending her summer weekends up at her cabin with friends and family, and of course her pups.

Meet The Team at Trillium Chiropractic | (763) 420-2226